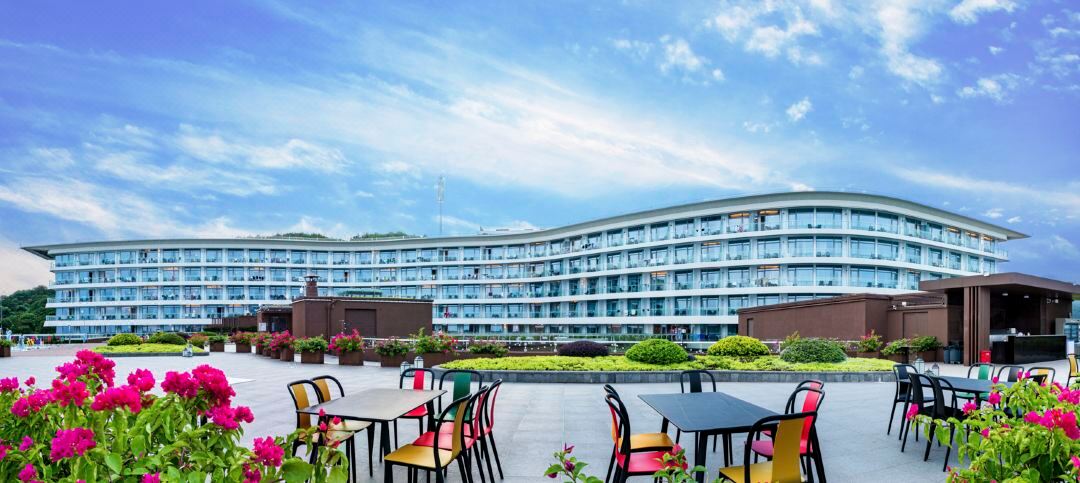 The Wyndham Wenzhou Cangnan Resort is one of the newest hotels in Cangnan, having opened in 2021.
The hotel is located approximately 50km from Cangnan Railway Station. Traveling to and from the railway station is easy with Cangnan Railway Station located approximately 50km away. There is no shortage of things to see in the area, with the Yuliao Scenic Area, Wucheng Beach and Yueliangwan Sand Beach all nearby.
In their spare time, guests can explore the hotel's surroundings. For those driving themselves, parking is provided on site.
If you are looking for a convenient place to stay, our guests have told us that this location is excellent. For guests traveling with families, this hotel is consistently one of the most popular choices.